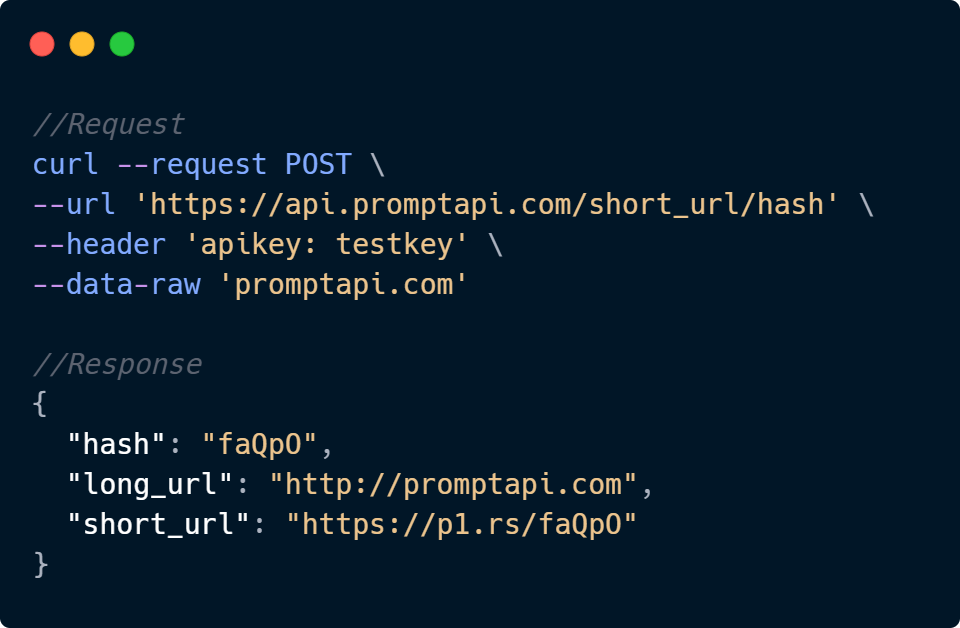 Full privacy and ownership on your short url service. Ability to generate thousands of URLs with a powerful API and get all the stats without anyone else having access to it.
Using your own domain
Our short url system uses https://p1.rs domain prefix by default. If you wish to use your own domain name, just let us know. We will guide you through the DNS setup so that you can whitelabel our API as if it was your own system.
Best of it all! We do not charge any extra fee for using a custom domain in your short url service!
Submit your request to [email protected]