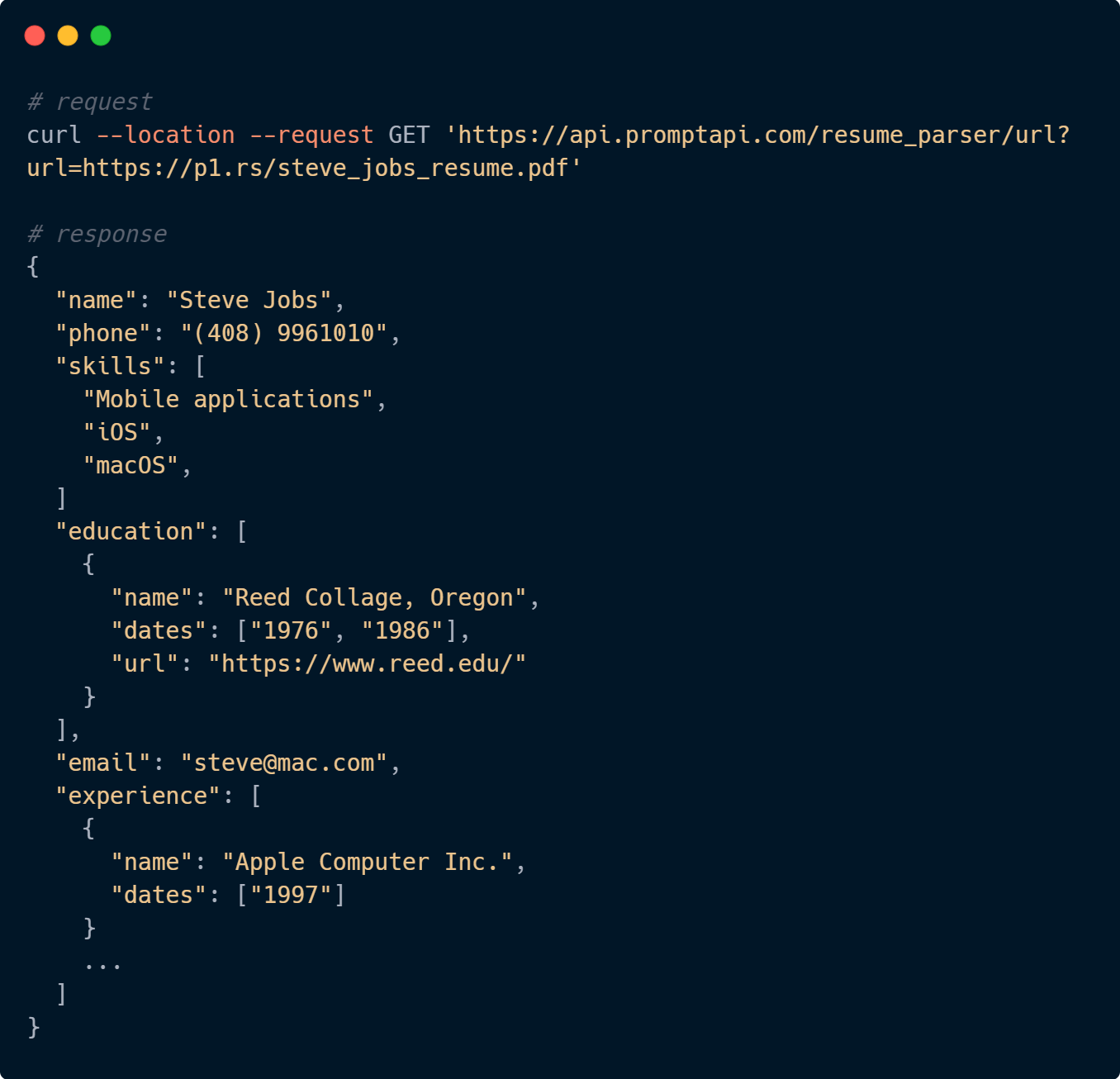 Resume parsing API is a hosted service that takes a resume as an input that can be in PDF or MS Word format, then convert it into a structured JSON data format.
If you are working in the HR software industry or give service to an HR department, you definitely have thought about structuring your CV data before. Many companies have bunch of resumes and CVs piled up somewhere in old disks. They are sometimes indexed with search engines but if you wish to process them more, you'll need to extract structured data from it.
Use cases
Extract data from any resume/CV to:
Search, Sort and Store resumes
Enhance your talent database.
Save time and efforts.
Eliminate manual intervention. Eliminate privacy issues.
Faster closing of open positions
Many of our users use our API for building usable datasets for an AI based job matching tool.
Resume Parser API is well tested for English language and works generates somehow acceptable results for 12 more most common languages. We have trained the parser model with more than 26.000 collage/university names and 70.000+ skills. using best in class NLP techniques, we are capable of parsing any resume/CV format out there. Register for free and try for yourself. (No credit cards needed until you upgrade to a paid plan).
Please note that, resume parsing depends on predictive models and can not be 100% accurate. We do our best and enhance the API's capabilities frequently. If you have any problem with a special resume/cv format, please let us know. We'll fix it fast!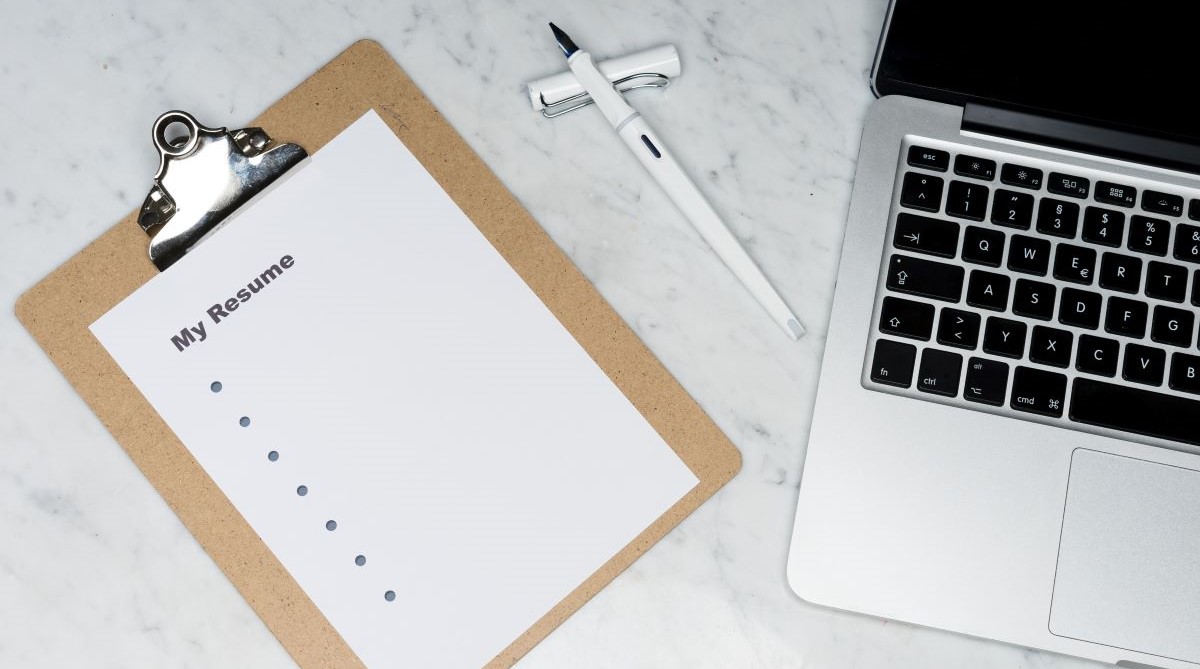 Blog Article
Build your own Resume Parser Using Python and NLP