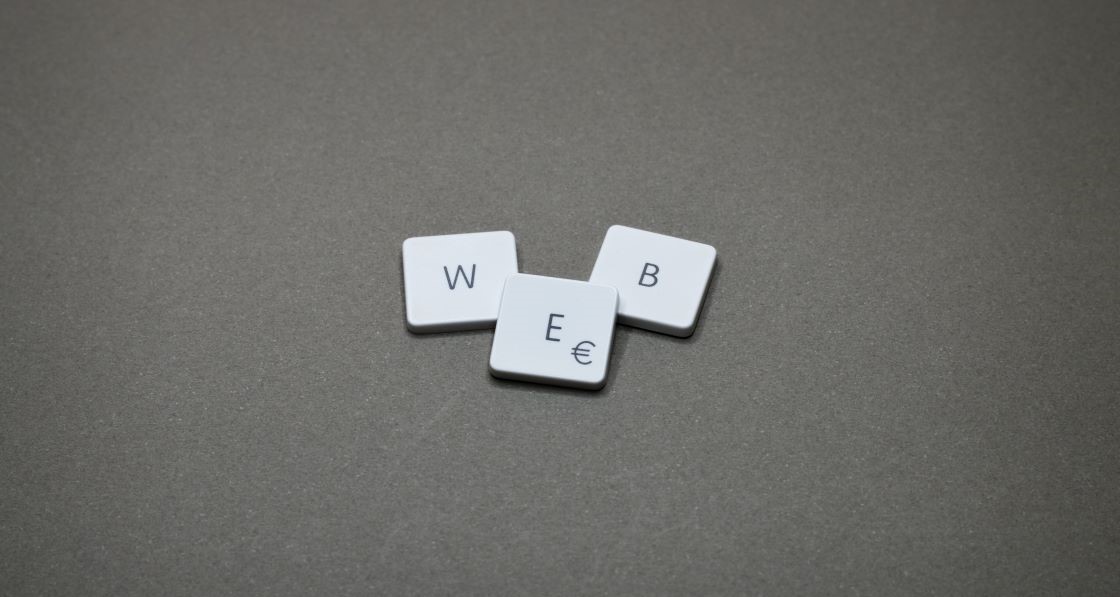 Interested in learning about Google Search Result Scraping? Here is a beginner's guide for you to learn the basics.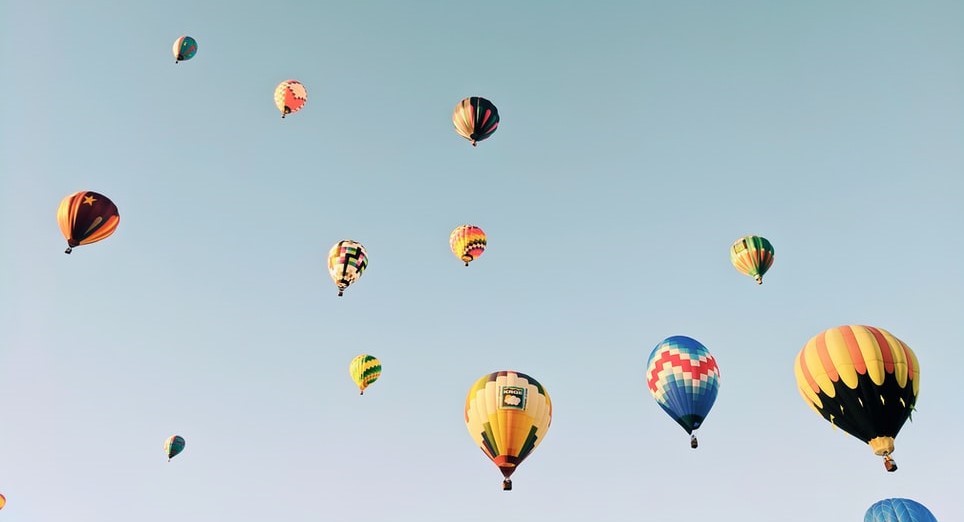 You can build your own SEO business by using Google Search Engine API. Learn how to launch your SEO based startup and take your place in the market.
Stay in the know
Get special offers on the latest developments from Prompt API.