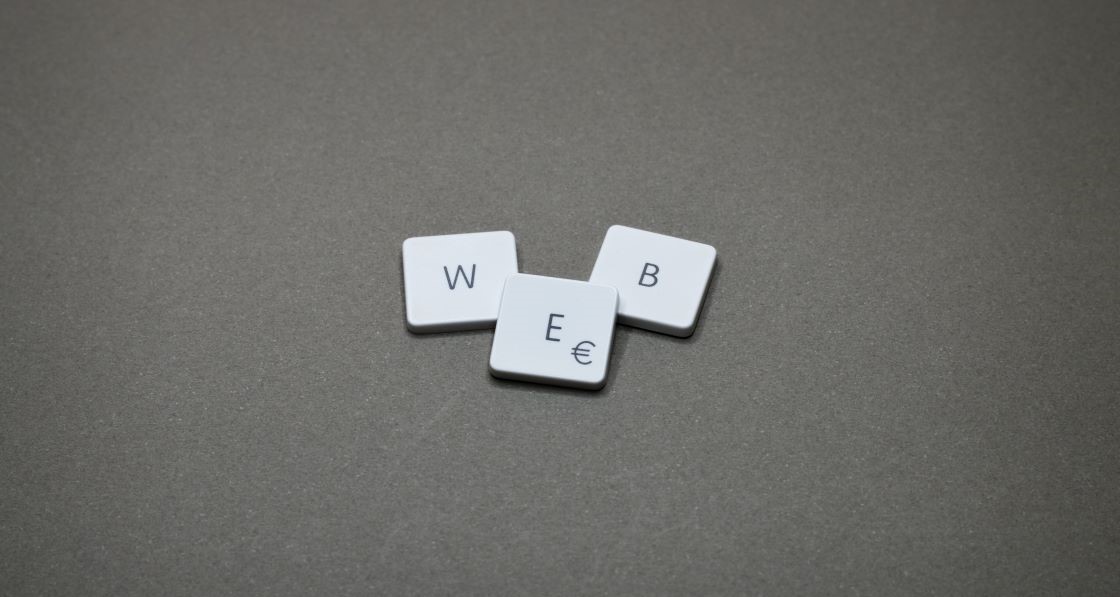 Interested in learning about Google Search Result Scraping? Here is a beginner's guide for you to learn the basics.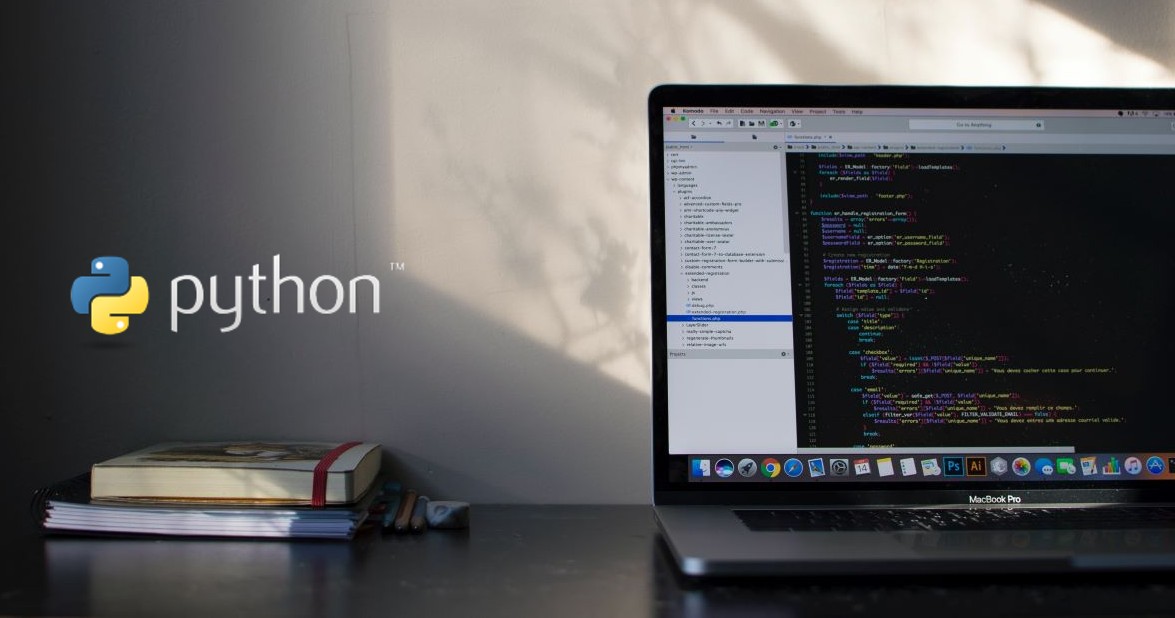 Extract data from web pages with a scraper. Learn more with this comprehensive guide to web scraping with Python.
Stay in the know
Get special offers on the latest developments from Prompt API.